Thursday, August 31st, 2017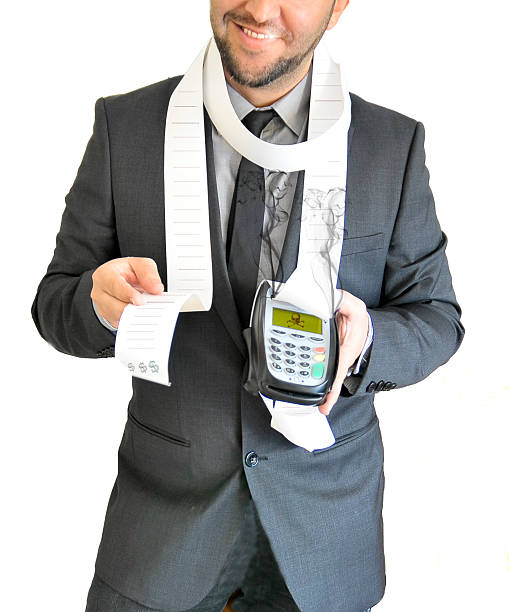 How to Value and Improve Relations with your Employees
The employees of a company is a reflection of how victorious the company is in its corresponding industry and it is important for company owners to always be aware of that fact. It is truly impossible for one company to excel and come out on top without the aid of employees in providing ideas, effort and time, to achieve goals, garner profits and gain the trust of the customers.
Remember that before employees get you to where you are, you've also invested quite a lot of money in allowing them to progress but, if you forget this mutual interaction which means that your both essential to one another, then there's no doubt that it is only a matter of time before employees leave your side for good. When you lose an employee, remember that you're not going to be just emotionally hurt because your financial aspect will surely be placed in jeopardy as well.
Now that it has already been established just how essential and vital employees are to a company, you now know why many companies aim to have great retention of employees through outstanding and expensive packages, flexible working hours and more benefits. However, more than the physical and monetary rewards, there are also more ways in which you can mold employees to become more dedicated for the company.
1. Assign more Responsibilities to them
Exceeding normal rewards, employees often feel the most committed if they are given top opportunity to showcase their capabilities in the form of varieties of responsibilities which may also instill them the idea that the company wholly trust them. It would also bring a lot of advantages to be generous in terms of packages and opportunities for promotions, topped with safe harbor plan that may give them peace of mind.
2. Respect them as they should deserve it
You may be the company owner or a higher entity in the company but, remember well that your employees are critical aspects of the operation. With this in mind, it is only logical for you to treat them with utter respect, compliment when they do great and make sure that you don't pressure them especially if they're current facing external troubles.
3. Give them appropriate Rewards
As made pretty apparent in this article, employees are great contributors to meeting your goals in the business. Employees work hard to meet your needs and expectations and sometimes, they even go overboard and provide more time and effort just to finish projects in time and with the quality needed. With this kind of dedication, it is only logical that you provide them with rewards and promotions at specific times, in order to motivate them more to strive higher.